We are open for lunch and dinner with daily specials and fabulous appetizers. Karaoke and an exciting crowd, ensure you will have the time of your life at O' Maddy's. Stetson students welcome! Release the tension from your studies!

Chef Wade Says..."Come for the food, stay for the fun of it all."

Making daily specials for lunch and dinner makes sure that I get to use the best, freshest, seasonal ingredients available.
5405 Shore Blvd S, St Petersburg, FL 33707
727-323-8643
Mon-Sat: 8am - 3am
Sunday: 11am - 3am
Sign Up Now for our V.I.P. List
Text: omaddys to 727-755-0895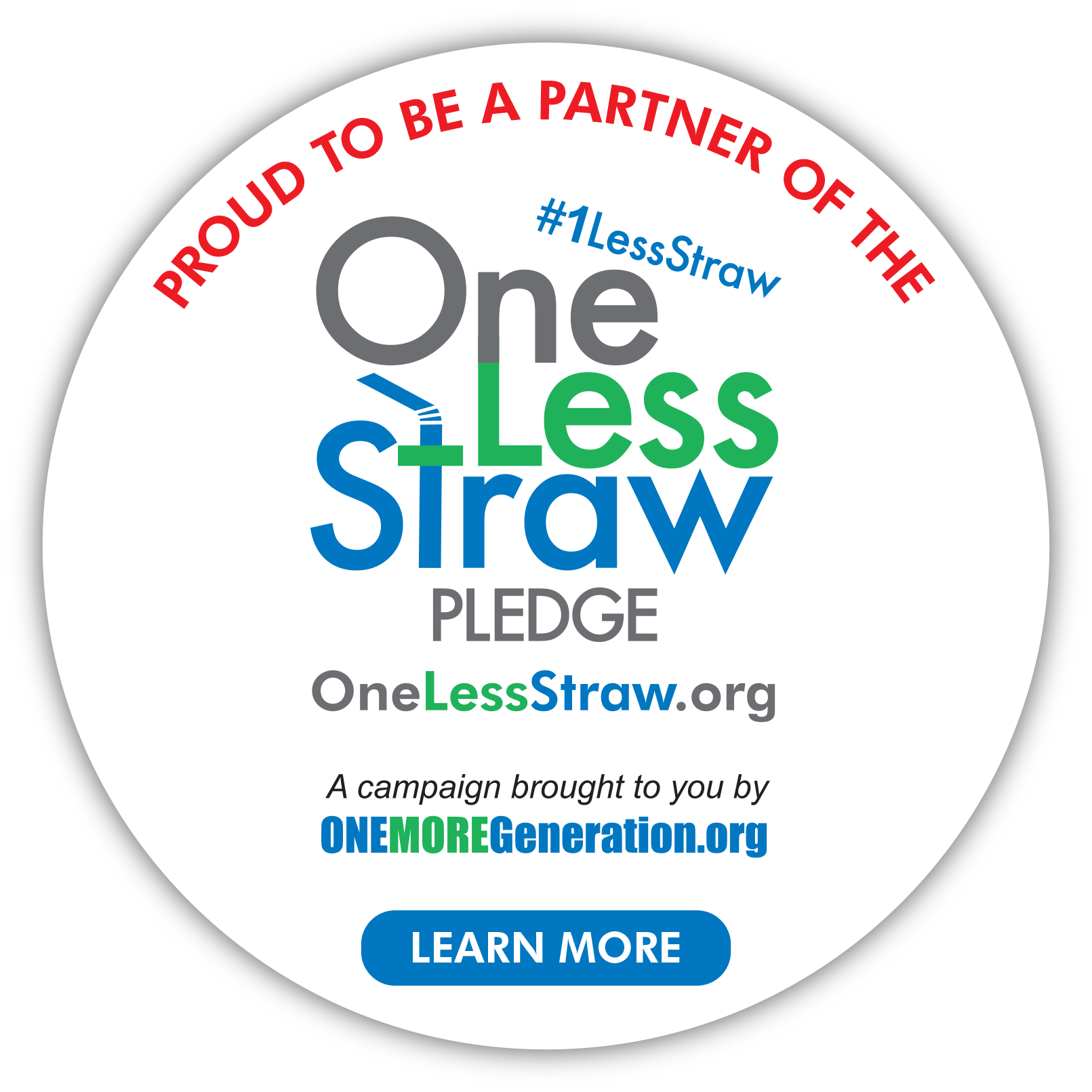 The Top Reasons to go to O'Maddy's
courtesy of Yelp & our own patrons.
"The atmosphere is total "beach bar" style."

"We stumbled upon O'Maddy's Bar and Grille, Right on the water, the location was ideal! Even on a cold Saturday afternoon it was packed to the gills. We opted for the daily special which was not typical bar fare... A huge plate of Creole and grits, so glad we decided to share. "

"O'Maddy's is another great destination if your mode of transportation floats. Located in Gulfport, it is accessible by docking at the Gulfport pier and a very short walk. The atmosphere is very laid back.

I've only been once and we had some sandwiches, which were fine. They had many other options on their menu but we did not sample them. We were very satisfied with the service and the price."

"We went here thinking we had seen it on 'Diners, Drive-ins and Dives'. We found out that they were NOT on the show.

But we were intrigued at the place and stayed just the same and boy we're glad we did. The food was excellent... the service great."

"Definitely a fun beach bar with great atmosphere! A place to hang out and share a laugh and a beer!"